Last year I ordered a calender from
Copenhagen Cycle Chic
. This year there are even more options available. Let's start with the classical one -- the
Cycle Chic 2010 Calender
:
This time Mikael Colville-Andersen also started another project and produced the
Copenhagenize Bicycle Infrastructure Fetish Calender
which probably suits someone like me better:
My favorite bike-related calender, however, is homemade :). It's this year's
Bike Messenger Calender
produced by Andreas Stückl (photographer and messenger from Graz):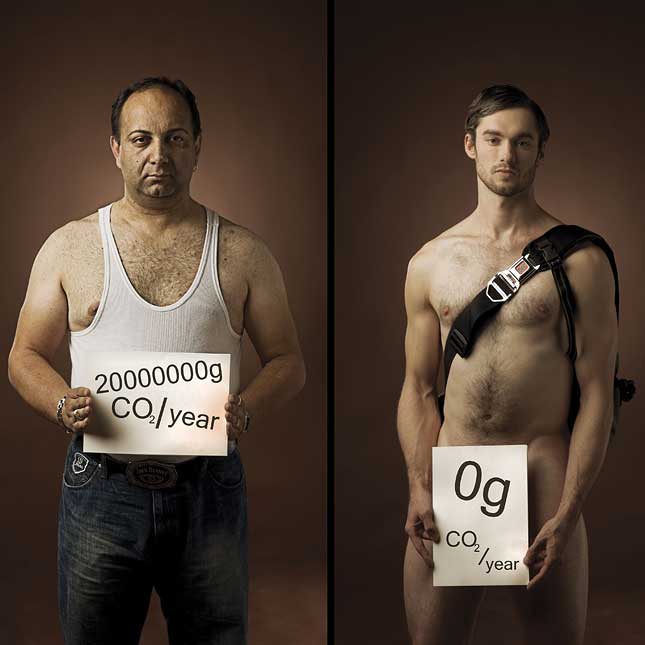 On his website
botenkalender.meinblog.at
he also has other nice things, e.g. a bike messenger
memory game
(simply click on the picture, print, cut out, laminate and play :)):
For ordering any of these calenders, simply click on the respective pictures. If you know and/or prefer any other calenders then let us know too!