Despite cycling photography is another hobby of mine. Well, I do a lot of pictures with my cheap digital camera, but so far haven't bothered much about taking quality pictures (I'm actually more into analogue photography which is not so good for snapshots). But I do like other people's pics :-).
First of all, there is the
Copenhagen Cycle Chic
blog with lovely pictures from the cycling capital in Denmark which most of you already know. I also really enjoy the photos on
Change Your Life. Ride A Bike!
and many other blogs.
Apart from that there are of course also a lot of photographers I like that occasionally take pictures of bicycles and cyclists. As I recently saw a documentary about her, I want to mention
Annie Leibovitz
's great picture of a bicycle in Sarajevo that she took during the war in the 90ies. Quite expressive and sad.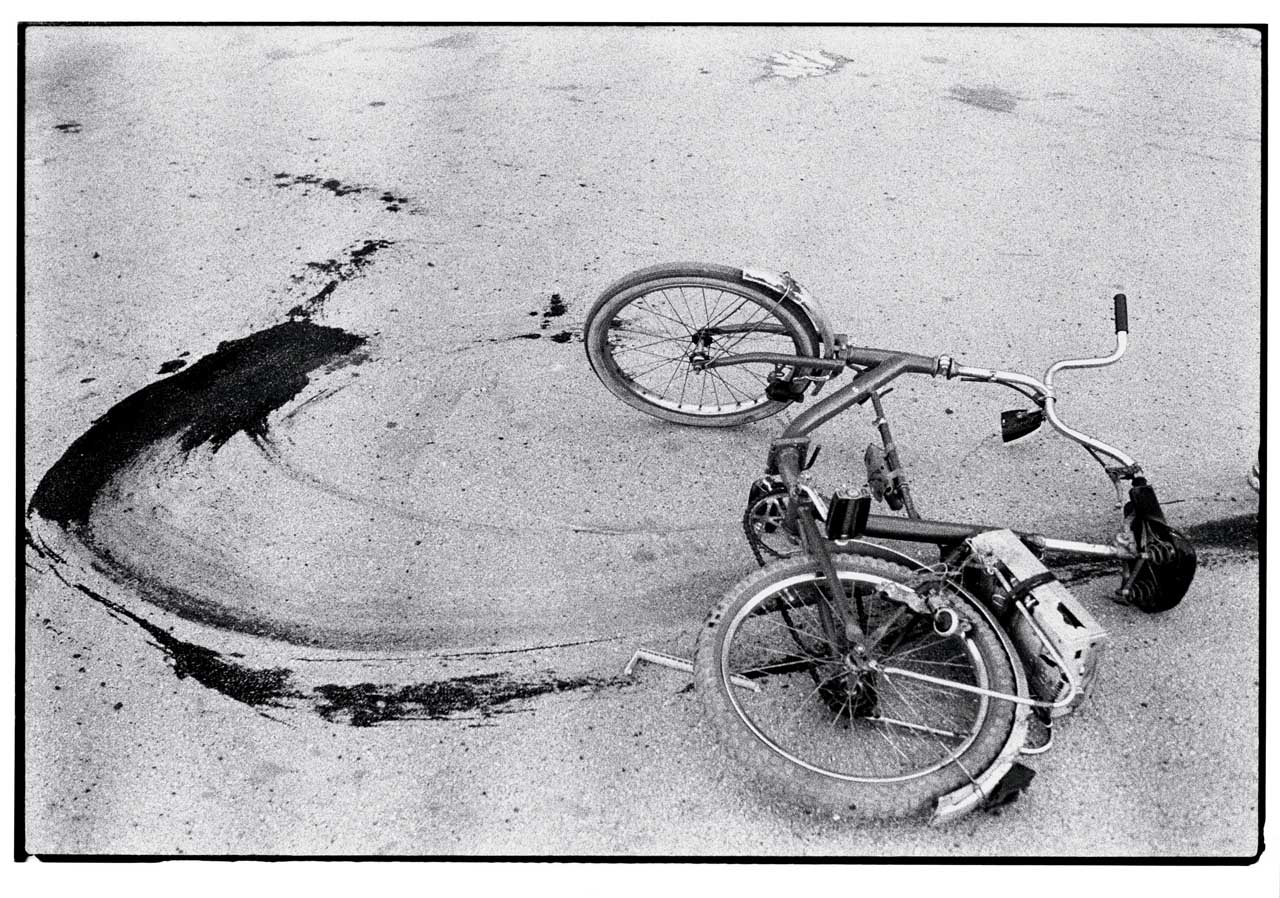 Sarajevo: Fallen bicycle of teenage boy just killed by a sniper, 1994, by Annie Leibovitz
Actually Annie Leibovitz is well-known for her work for the Rolling Stone magazine and Vanity Fair. She takes outstanding and impressive portraits (famous are pictures from a Rolling Stones Tour, John Lennon and Yoko Ono, the pregnant Demi Moore, Whoopi Goldberg in a bath of milk and many more).

Lance Armstrong, 1999, by Annie Leibovitz